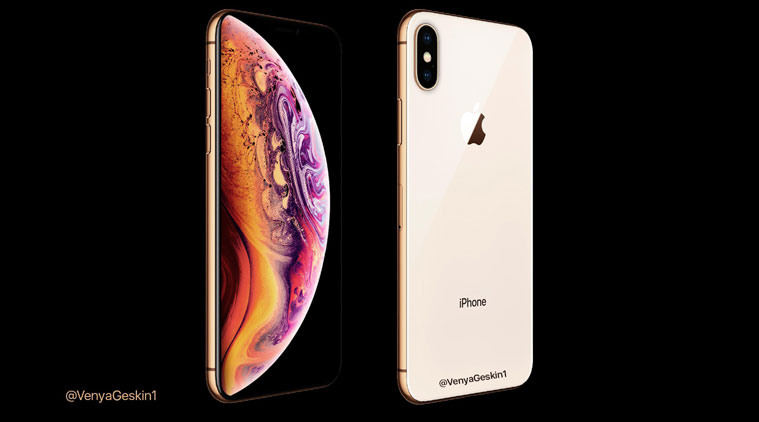 We've trawled the internet in search of the latest iPad news and leaks ahead of Apple's big September event.
More Storage We may finally see an iPhone with 512GB of storage, if another research note from Ming-Chi Kuo is accurate. During the keynote, we are expecting to see a new model of the Apple Watch as well as three new iPhone models. You can see in the video, an iPhone X look-alike model with Gold Color.
On the iPads rear that's what appears to be a camera bump that looks similar to that on the iPhone 8, though we would never advocate taking photos with even an iPad Mini let alone a hefty 12.9in slate. According to a report on MySmartPrice, the iPhone XS will be offered in two variants - one with a 5.8-inch display and the other with a 6.5-inch display, both having OLED panels. Regardless of where you live, the 6.1-inch LCD iPhone should cost the same as the iPhone 8 did when it launched. That's not as bright or brilliant as the OLED, but having such a panel allows the device to cost substantially less than it would otherwise.
More news: Kevin Spacey, Steven Seagal And Anthony Anderson Escape Sex Crimes Charges
One thing we won't likely hear from this event is Touch ID. But for the iPhone, right now Apple wants to concentrate on Face ID.
The device looks pretty much as expected, with a single camera on the back and super-thin bezels on the front. A popular blog, 9to5Mac, which covers the Apple products, revealed the official picture of iPhone and Apple watch.
The image above was rendered by Venya Geskin.
More news: Sen. John Kyl to be named John McCain's replacement
The renders also show several (unconfirmed) interesting ways in which the new iPad differs from the old models. Apple typically announces new iPhones in September, and this year it's widely expected that the company will continue the tradition. That's 11AM Mountain Time, 12-noon Central, 1PM Eastern Time, and all will be shown on SlashGear dot com.
TechJuice for Browser: Get breaking news notifications on your browser.
More news: Petrol, diesel prices hit fresh high, go up for 10th consecutive day