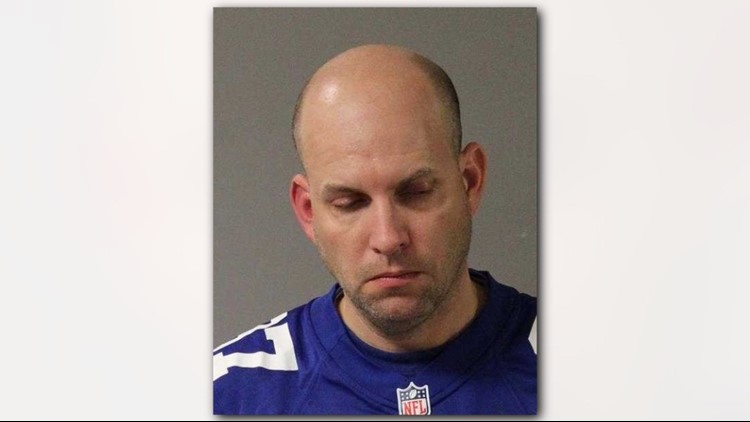 A Colorado police officer fatally shot a man minutes after the man killed someone who broke into his home, authorities said.
Shortly after 1:30 a.m., the Aurora Police Department says officers responded to a home near the intersection of East Montview Boulevard and Iola Street for a reported break-in. They discovered a man sprawled on a bathroom floor, shot dead. He was taken to a local hospital, where he was pronounced dead.
Eduardo Ripoll/agefotostock/NewscomAn investigation is underway after Colorado police mistakenly shot an armed resident in confusion.
Police have not released the name of the suspected intruder.
More news: Trump now says 'collusion is not a crime,' echoing Giuliani's defense
The officer involved in the shooting was placed on paid administrative reassignment, per department policy, the Post said.
The intruder seriously injured the child, but the injuries were not life-threatening, Metz said.
Denver Police and the 17th Judicial District will conduct the investigation into the shooting.
"This is a very heartbreaking and tragic situation for everyone involved", said Metz in a statement.
More news: Thieves Use Baby Stroller To Pull Off Brazen Shark Heist At Aquarium
Police encountered a man with a gun. One neighbor, Brad Maestas, described him as a "family man" and a "grandpa that was protecting his family". Police said the intruder was fatally shot by the armed resident, police said. 'We are providing assistance through our victim advocates to help the family of the deceased resident through this very hard time'. That juvenile was taken to the hospital after receiving injuries from that intruder. In an effort to preserve this ongoing investigation, the Office of the District Attorney has requested that the Aurora Police Department not release any additional details at this time.
Aurora Police Chief Nicholas Metz has disclosed some limited information in connection with the incident.
The incident marks the second officer-involved killing in as many days in Aurora.
More news: Giuliani: 'I want you to hear' Cohen tapes