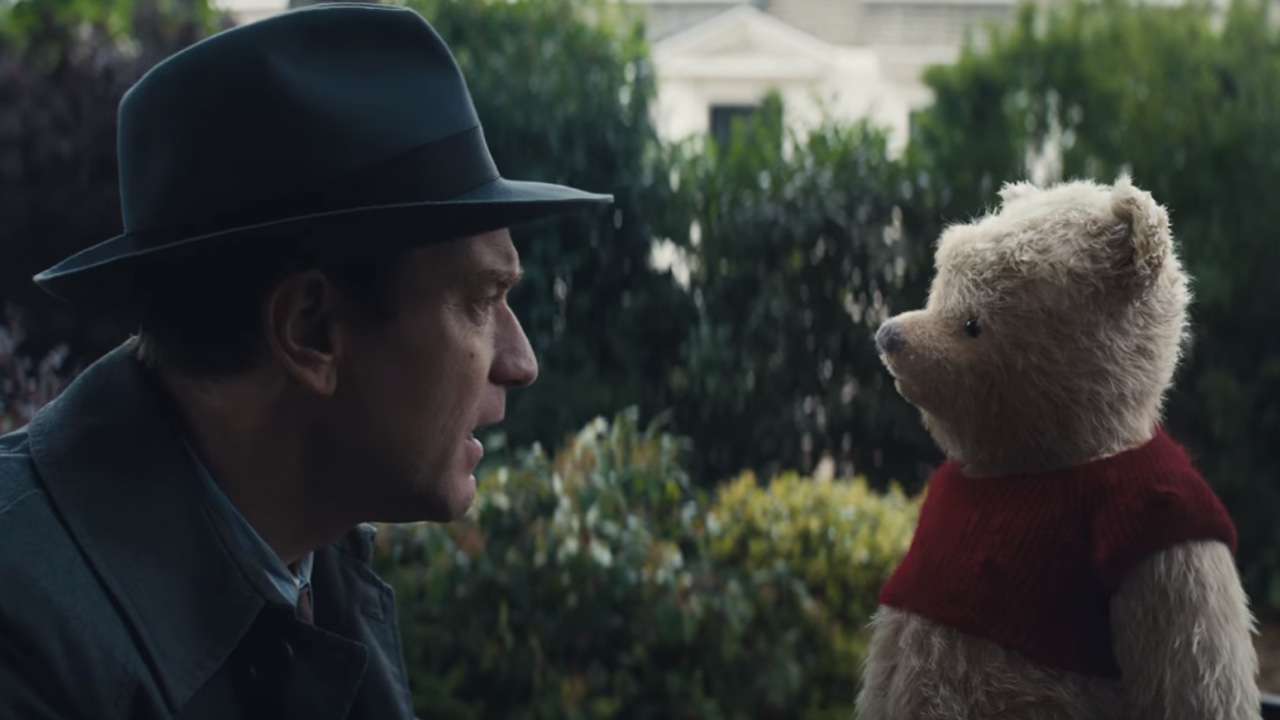 Though, that may chance with Christopher Robin, given Disney's recent track record at the box office.
Walt Disney Pictures has released a trailer and poster for Christopher Robin, which will star Ewan McGregor as a grown up version of Winnie the Pooh's best friend.
More news: Officials, voters prepare for the March Primary Elections
However, this particular Christopher Robin movie distinguishes itself as a non-fiction continuity sequel to the classic children's mythology.
The recent Goodbye Christopher Robin took a traditional biopic look at Winnie The Pooh creator AA Milne.
More news: Up to a foot of snow expected as midweek nor'easter looms
In the heartwarming live-action adventure Disney's Christopher Robin, the young boy who loved embarking on adventures in the Hundred Acre Wood with a band of spirited and lovable stuff animals, has grown up and lost his way.
But Christopher Robin's friends haven't given up on him - they're back to help him find the magic in the world once again. He has a family of his own, but his work has become his life, leaving little time for his wife and daughter, and he has all but forgotten his idyllic childhood spent with a simple-minded, honey-loving stuffed bear and his friends.
More news: Gary Oldman wins Best Actor Oscar
Other characters from the Hundred Acre Wood who are expected to appear in the film but are neither seen nor heard in the trailer include Tigger (Chris O'Dowd), Owl (Toby Jones), Kanga (Sophie Okonedo), Piglet (Nick Mohammed) and Eeyore (Brad Garrett). Christopher Robin is directed by Finding Neverland helmer Marc Forster with a screenplay written by Spotlight's Oscar-winning Tom McCarthy, Hidden Figures' Oscar-nominated co-writer Allison Schroeder, and Alex Ross Perry. But before that, another iconic animated animal from the vaults is set to make his live-action bow: Winnie the Pooh. Renée Wolfe and Jeremy Johns served as executive producers.