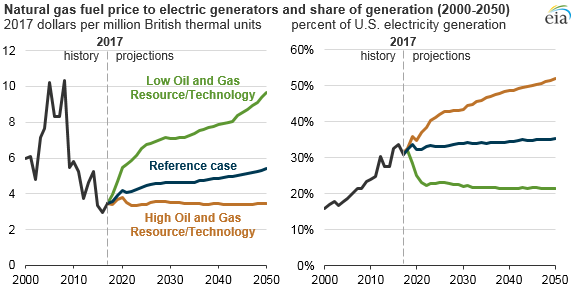 Supply-glut concerns grew when the Energy Information Administration (EIA) data showed on Wednesday a build in United States crude inventories and products as well as higher refinery run rates.
The falls come amid a rout in global share markets as inflation fears grip investors.
More news: Last two Islamic State 'Beatles' fighters captured
Brent crude futures for April delivery saw similar losses in the week, continuing its slide on Friday to end down $2.02 at $62.79/bbl.
The global benchmark dipped to $61.72 per barrel at 1.40 EST (1840GMT), posting a daily loss of 4.7 percent, and reaching its lowest level since December 7. Brent was heading for a weekly loss of almost 6 percent, its biggest since April, while WTI's weekly decline of more than 7 percent is the steepest since March.
More news: Senate Spending Bills In Peril As Last-Minute Objections Arise
The American benchmark, West Texas Intermediate, hit $58.09 a barrel - a 5 percent loss that marked its lowest level since December 22. OPEC member Iran on Thursday announced plans to increase production within the next four years by at least 700,000 barrels a day.
Crude output in the U.S.is expected to average 10.6 mbpd this year, an EIA report said earlier this week.
More news: Lucas Warren is victor of Gerber Baby Photo Search
US production gains have put it on track to overtake the current output in Saudi Arabia, the biggest producer in the Organization of the Petroleum Exporting Countries (OPEC). It was also the largest week-on-week oil rig increase since January 2017.